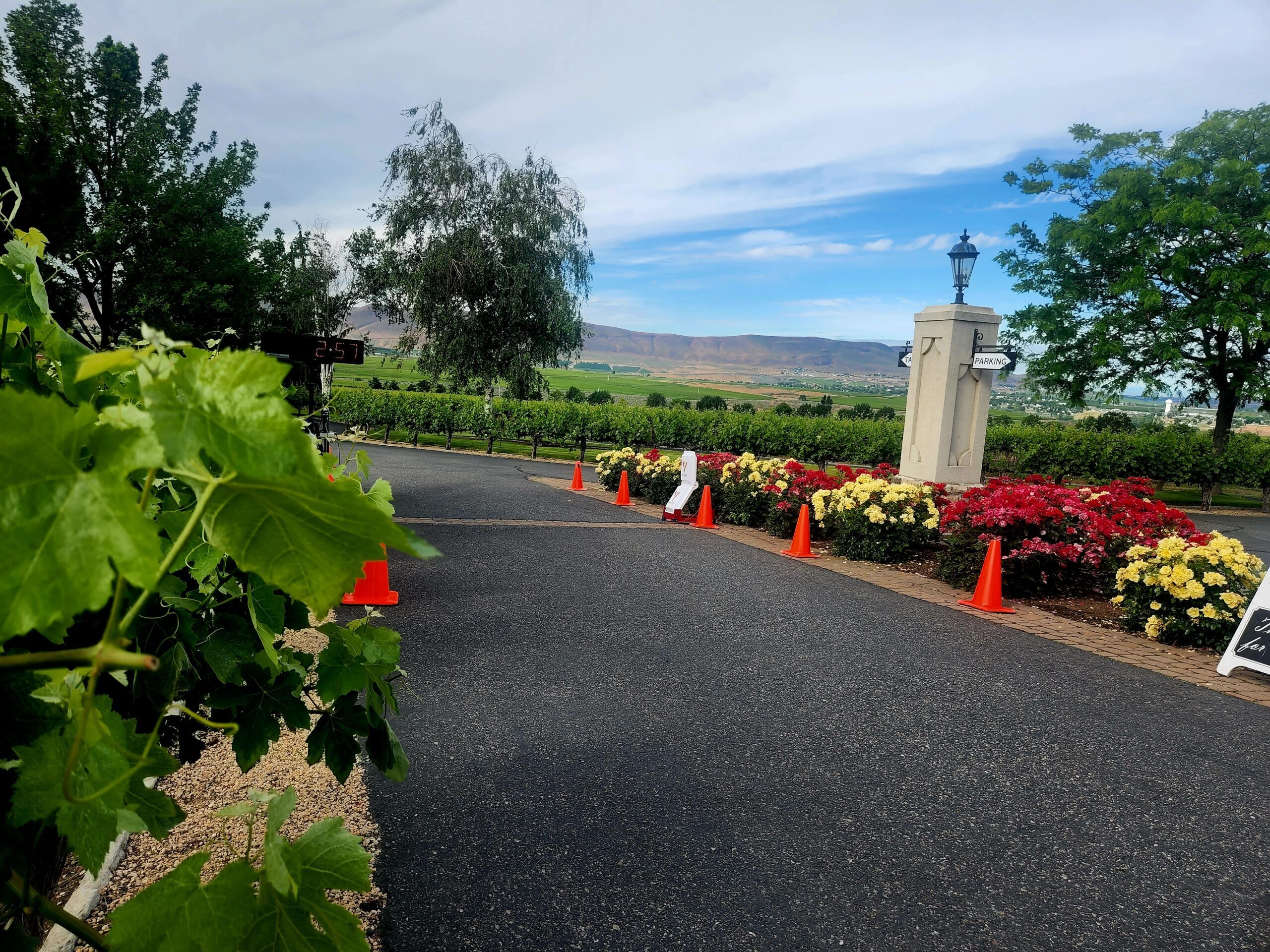 Thanks for your interest in being a sponsor for a Ray Endurance Event!
Sponsorships can be purchased as a one-off for a specific event, or as a package with two or more events at a time. Plus, all of our sponsorship packages can be customized to meet your specific brand goals and budget.
Ready to get started?
Reach out to us at [email protected]